The special adviser to the Governor of Nasarawa State, Dr Dominic Bako Adagadzu and his beloved son B-young Bako aka Small Boy with celebrity's link-up set to give scholarships to two candidates to study in NACABS Polytechnic, Akwanga, Nasarawa state.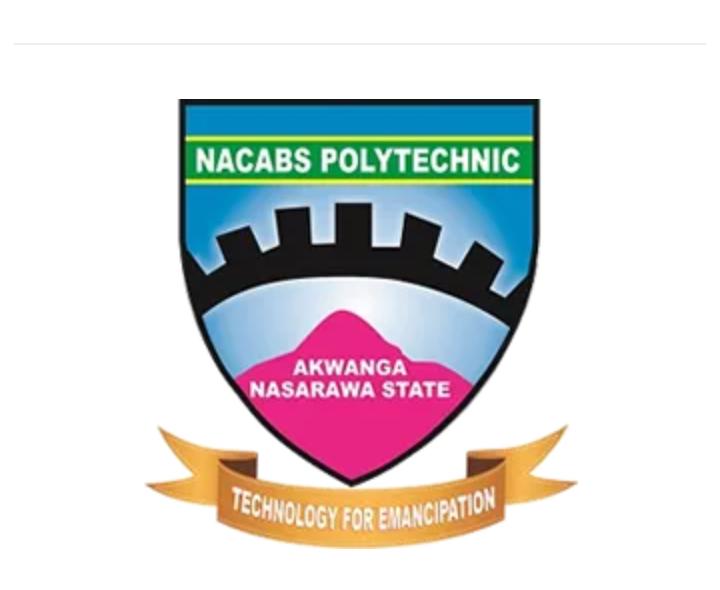 READ WHAT B-YOUNG WROTE
Do you have dreams of going to school to become somebody in life.?
If yes then here is a good news for you because I will be selecting 2 people all over and give them a scholarship each to study any course of their choice in a renowned institution, NACABS Polytechnic Akwanga Nassarawa state at National Diploma Level.
As a brand ambassador of NACABS Polytechnic Akwanga Nassarawa state, and an event planner and a show promoter, CEO/Host for the Most Beautiful Girl In Nasarawa and also Face Of Akwanga.
This is my own way of reaching out to the general Public and my beloved fans out there and to say thank you for bringing me this far.
And with the help of my beloved father Dr Dominic Bako Adagadzu
The SA to Nasarawa State Governor, Engr. Abdullahi A Sule who makes this possible and supported it all the way!!
Winner's will be selected from the comment below And one of the steps to follow to be selected is as follow:
1. Give me a Good Reason why you think you should be awarded with this scholarship.
2. selected candidate Should have 5 credits in both Mathematics and English language.
3. Candidate Should be able to Read and Write
4. Selected candidate will be communicated within 24hours by my management and I.
5. Selected candidate will not be ask to pay any amount of money to me or my management.
If by any means candidates are asked to pay please they should know it is a scam and not from me.
Congratulations to the 2 lucky winners in advance.
#TeamFKBMUSIC cares