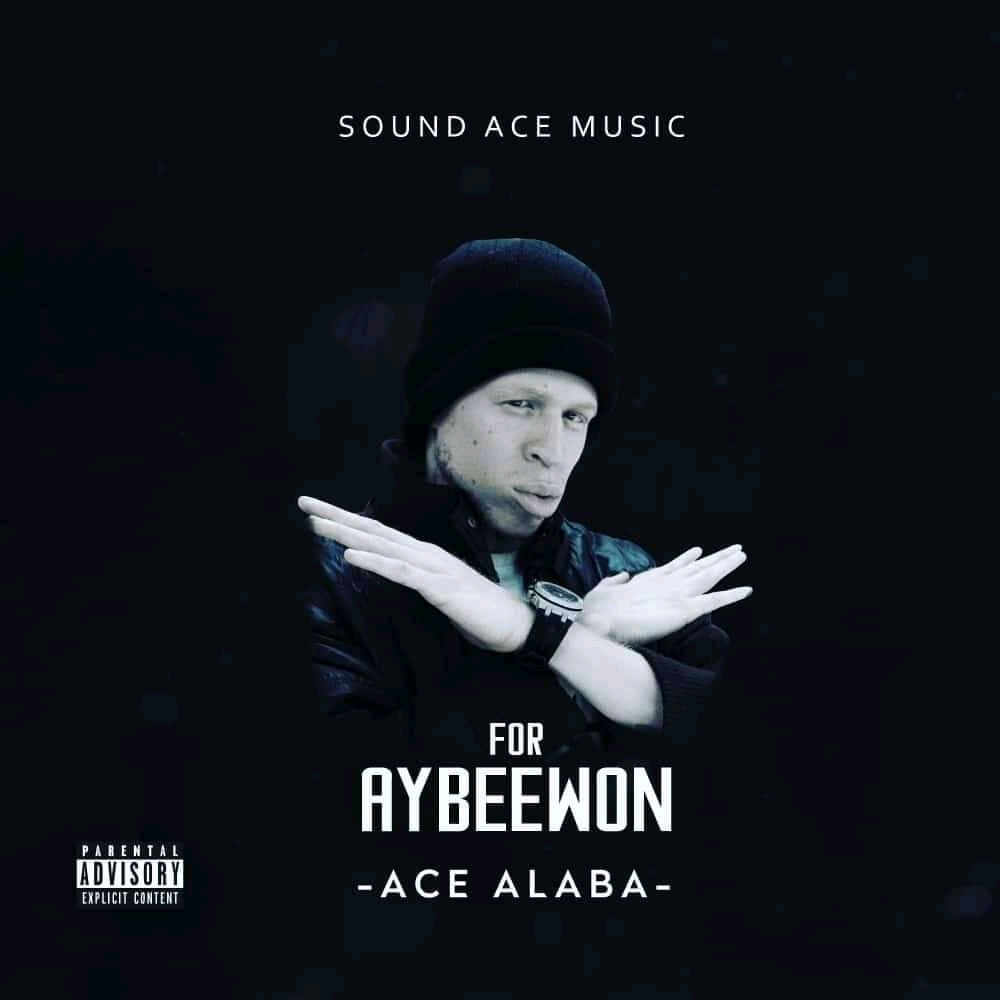 Download Mp3 Ace Alaba "For Aybeewon" Tribute
Few months ago the entire Northern space online and offline mourned a young upcoming rapper who was brutally murdered by unknown men on the streets of the FCT. The Young fast raising talent was stabbed severally on the evening of the 7th day of March 2021 when he visited his family living in Abuja, Nigeria's capital.
Murder is a very terrible thing and it is widely condemned by everyone as is the worst form of man's inhumanity to man. Yes we cannot do anything to bring back the dead but we must never forget our fallen fellows especially youths being the most vulnerable category as far as violence is concerned.
We must show our loyalty to the struggle even as they fall and on that note, I introduce to you a song by Ace Alaba a upcoming Nigerian rap star expressing his grief and dissatisfaction at the violence that is associated with the rap game as he hails the late rapper Aybeewon.
He calls this one "For Aybeewon" An incredibly carved lyrical work with a even mix of grief and confidence and ofcause loyalty and love for the Art and the artiste who died in the struggle…
Ladies and gentlemen, this is "For Aybeewon"