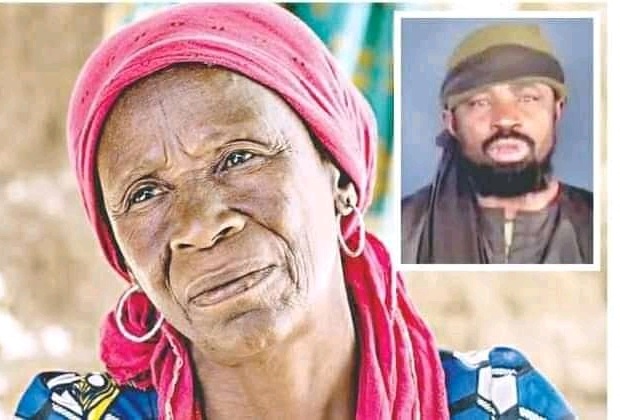 Shekau Has Inflicted Severe Pain On Me, Regret Giving Birth To Him.
"I regret giving birth to Shekau. I gave birth to him and that's the only and lasting thing between us. Whether he is alive or not, we have parted ways.
"I never knew whether he had any offspring. He inflicted severe pain on me. God Almighty will judge between us in the hereafter." -Falmata Abubakar, Shekau's mother.