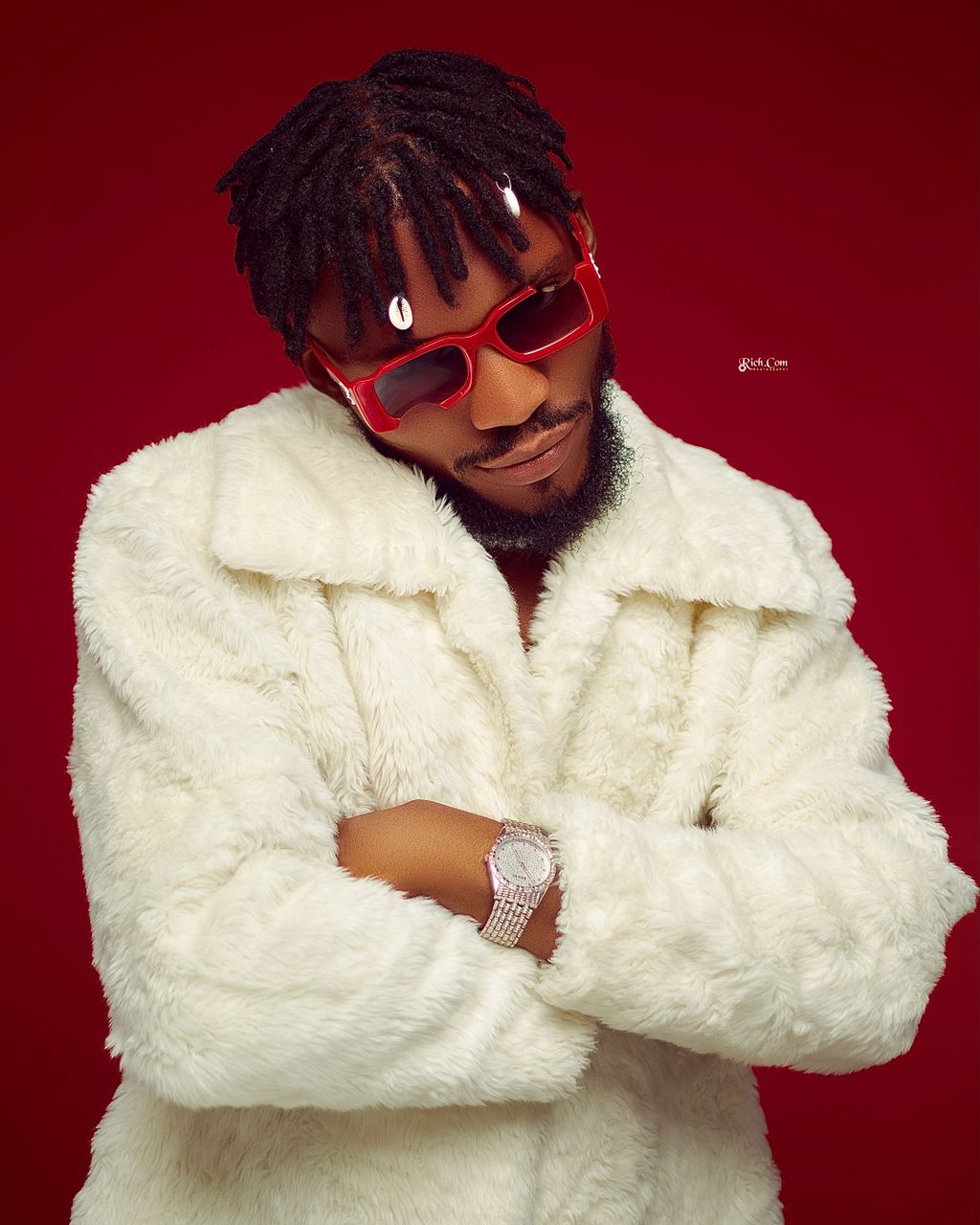 This act has been on top of his game since he burst onto the scene a few years ago. Time and time again, he has refused to bow to mediocrity as he continues to churn out hits upon hits…
Since the release of Taba, an afro trap song some years ago, Sheks has consistently dropped tracks that would compete with your already established favs… shey you don hear "soft"? Tell me, e no burst your head? That song has this smooth feel that will have you craving for some serious loving. To me, that song gave birth to what we now know Shekx as, the vibe machine… You wanna dance? Play soft… you want to sing to your girl? Come on, play soft… you want to just lie down and listen to a viby tune? Alexxa, play soft by Shekx. That's how good this guy is.
It didn't stop there, he went ahead to drop "she" then "Joanna", two songs that will have you glued to your speakers and definitely find a place among your favourite playlist. Shekx deserves all the accolades he gets.
This December, he is dropping music and school ep. A body of work which according to the artiste is a pointer that music and school can be done simultaneously. Check his resume, check his previous records, you know he has never disappointed. Have you closely followed the snippets of his yet to be released songs on his various social media handles? I know you're as impatient as I am…This December should just come quick, music and school will shut down everywhere…
All hail the Vibe machine, arguably the finest artiste we have around here.