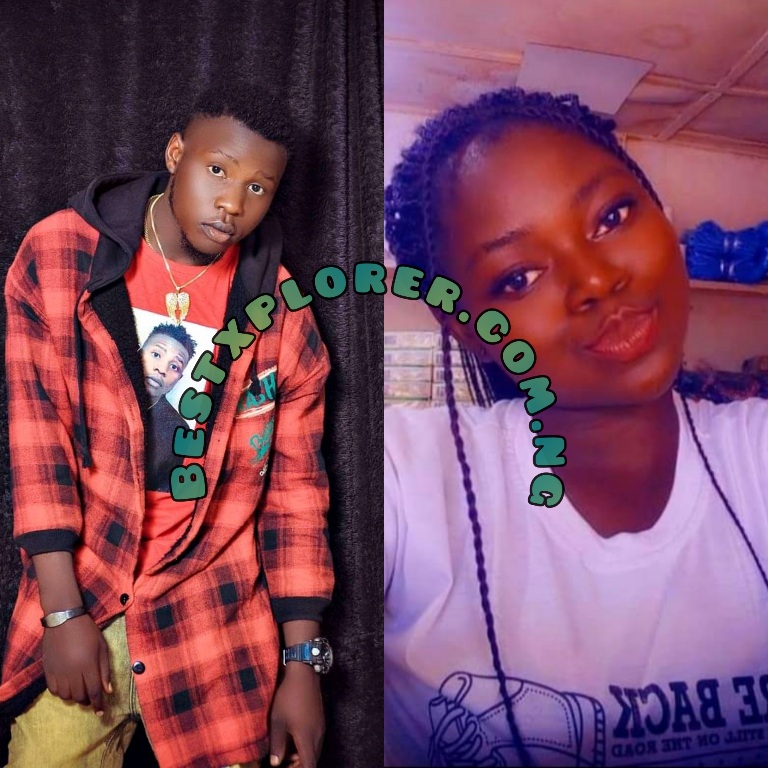 A lady identified with the Facebook name, Mhiz Akira Lavish Sweetlife has accused a Kaduna born act D'Paramount of sleeping with her and other numerous girls.
The lady made a comment on his post where the rapper wrote; "Avoid F**king Around, If You Really Want To Be Successful"
Photo below…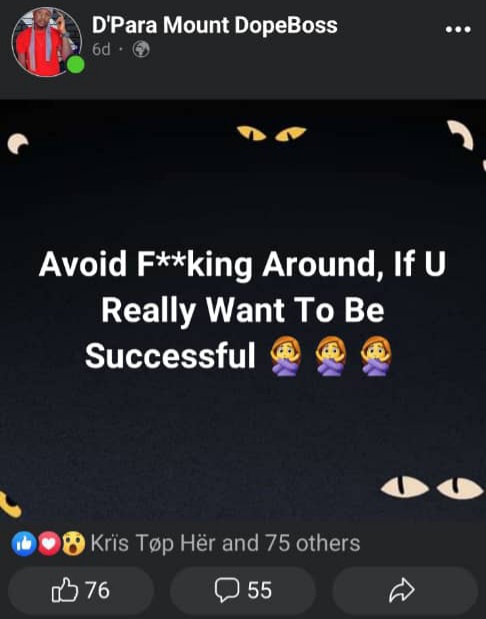 D'Paramount referred to her comment as a total blackmail but Mhiz Akira insisted that they had something together. A fan by name Prince Bahago tried to advise Akira not to drag D'Paramount on social media but the lady wouldn't listen either.
Tell us your thought about this