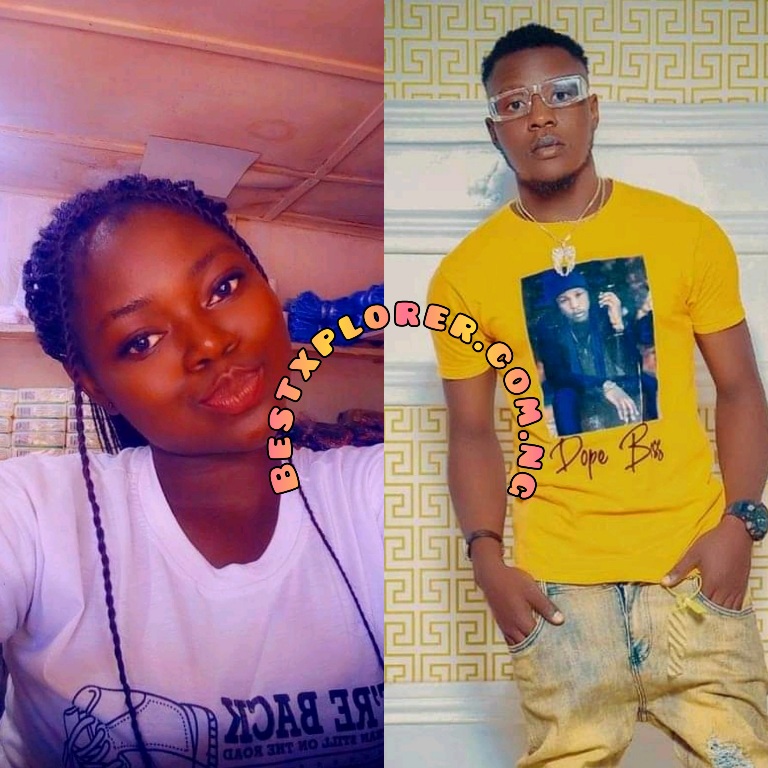 Lady that commented on a post made by Kaduna Act, D'Paramount where she accuses him of sleeping around with numerous girls has apologised for wrongfully accusing him.
Recall that D'Paramount made a post on Facebook that says; "Avoid fucking around if you really want to make it in life" the lady whose Facebook name is Mhiz Akira Lavish Sweetlife had commented with, "Retired Fvckboi just made a quote" adding that they shared a good time together but Paramount on the other hand doesn't know her in person neither does he knows her online.
His management along with his ally Little P threatened to sue her for defamation of character among others.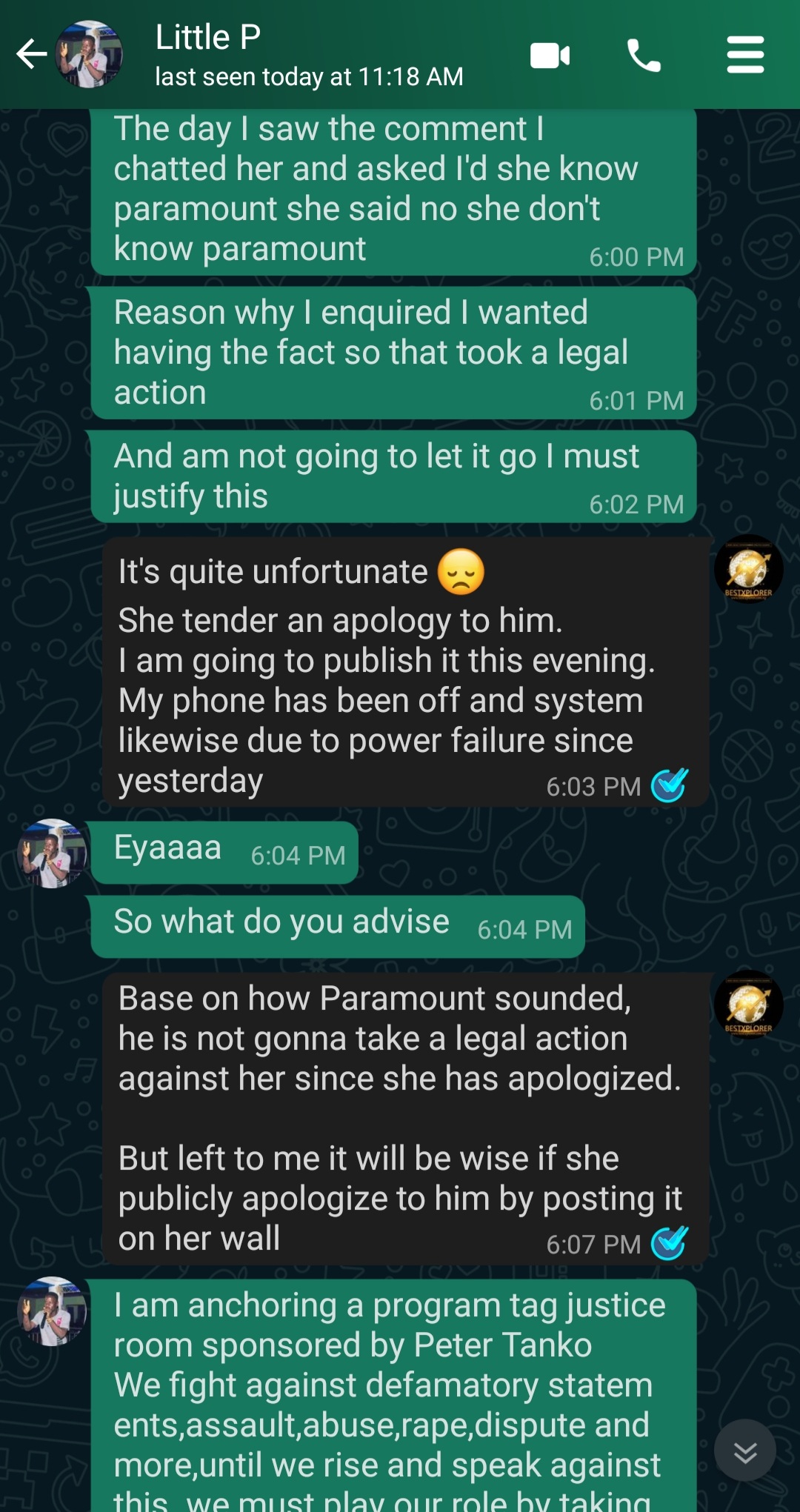 See screenshot of her apology to D'Paramount below