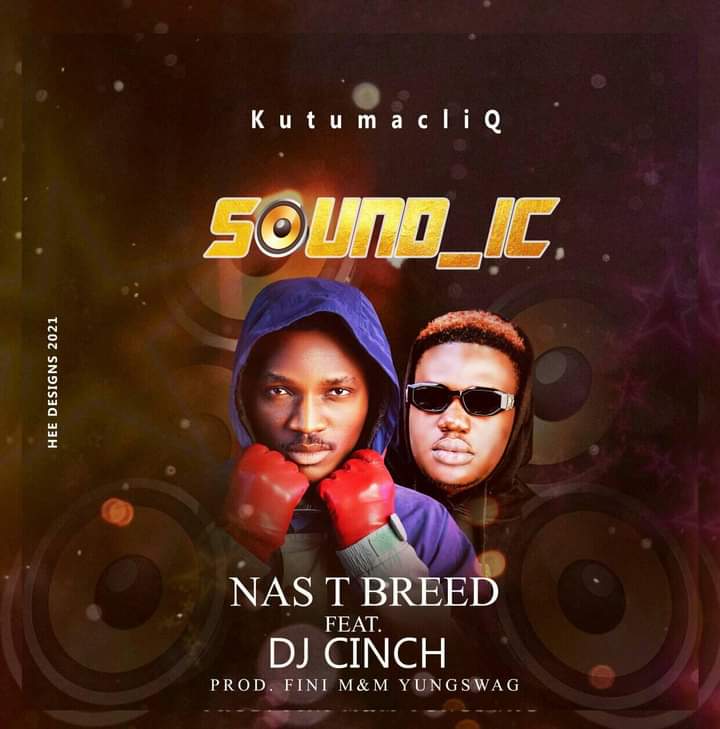 "Sound_IC" by Nas T Breed which featured Kaduna / Arewa star DJ Cinch is a track from the EP that will give us a hint on what to expect from Somebody EP project. The song will be released on the 16th May, 2021.
Nas T Breed has however revealed to BestXplorer the Genre / pattern he embraced for the song, SOUND_IC. This is a unique and rare pattern of music that is mostly practice by African stars. We will of course love this!
Much energy, hardwork and resources has been put into this project titled "Somebody" EP by Nasarawa state finest, Nas T Breed.
Breedo as fondly called by friends has revealed to us that "SOMEBODY" EP is an exceptional project that has never been heard in Nasarawa state and it set for release very soon.