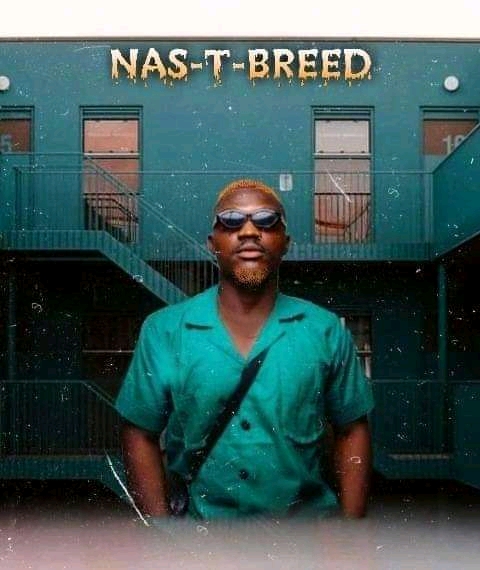 Nas T Breed surfaces with NasarawaWood Theme Song courtesy of NIFESTNG.
The Dracooler rapper put this record together to show his support for Nasarawa State Film and Village Resort (Nasarawood) where NifestNG Team are putting in much energy to promote.
Download the amazing theme song put together by Nas T Breed.