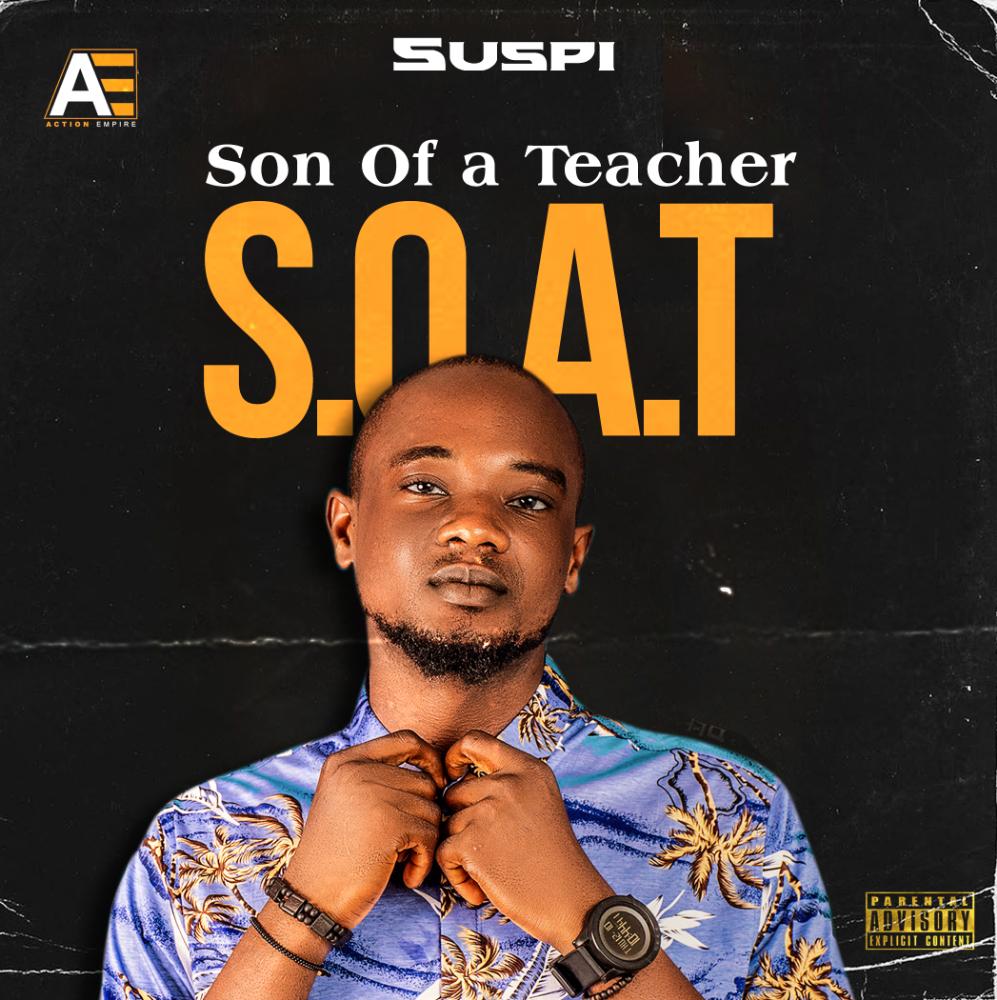 Unstoppable Nasarawa Base act and leader of Action Empire, Suspi has finally releases his big and the most anticipated project "Son Of A Teacher" The Album.
This album has been the talk of the day ever since the artiste announces the coming of the project. Recall that the artiste has recently releases two songs off the album, "Sisco Disco" and "Dreams" which featured Ozee.
"Song Of The Teacher" (S. O. A. T) will be one of the best project to ever come out from the North. The album features top artistes such as Ozee, Wale Makama, Tima, Dj Mo, Yungswag, Cherry, Vikitiro, BCd Bhoy and Mantexx.
Stream, Download And Share
DOWNLOAD THE FULL ALBUM (Zip)
Stream On Audiomack