Photos of the living conditions of deposed and banished Emir of Kano, Mallam Sanusi Lamido Sanusi has finally made it to the internet after been exclusively obtained by newsmen.
The embattled former Emir who was shoved from grace to grass with his dethronement and banishment was previously relocated to a remote village in Nasarawa, Loko, before his movement to Awe town said to be more civilized than Loko.
From reports, the former CBN governor is only entitled to the very basic necessities in an apartment, a living room, a bed and a bathroom.
The pictures clearly show that the living conditions are a far cry from the luxury the Emir is used to.
Without been told, one would know that Mallam Sanusi has been brought down probably to the lowest he's ever been.
Developing reports however say that the former Emir's legal team will fight the Kano state government for the illegal banishment.
Sanusi was dethroned on Monday, see photos below.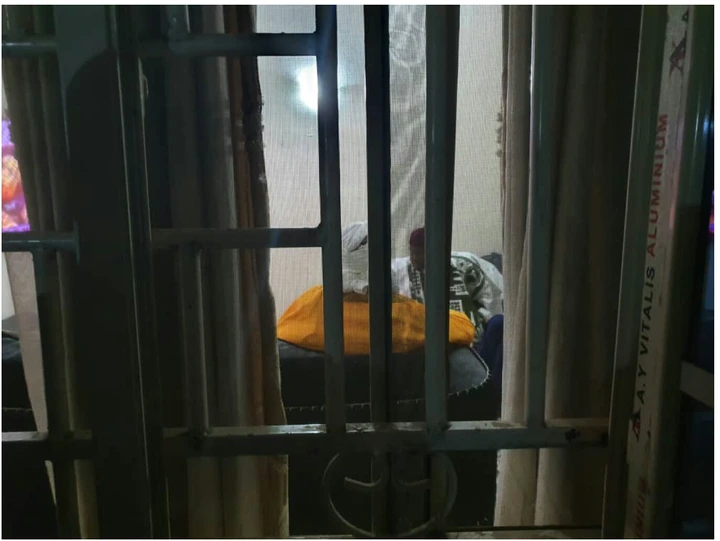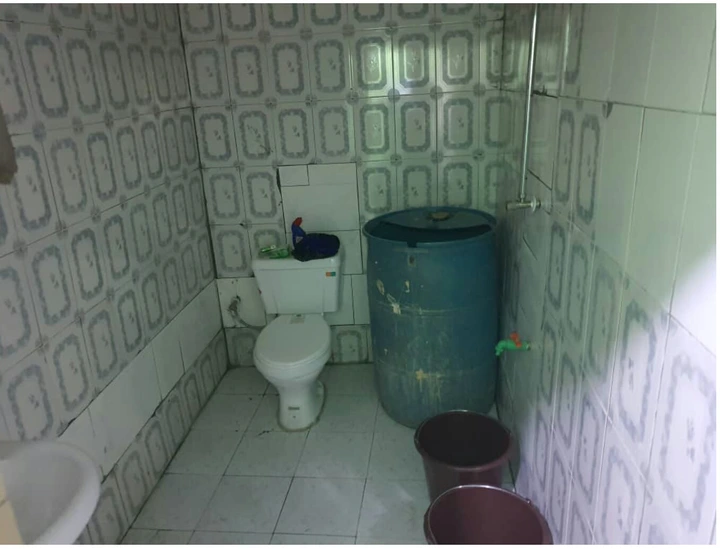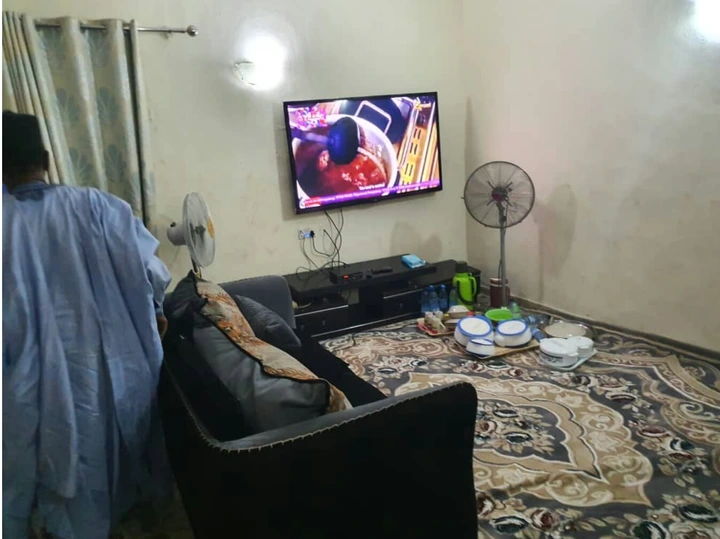 Photos : Daily Trust